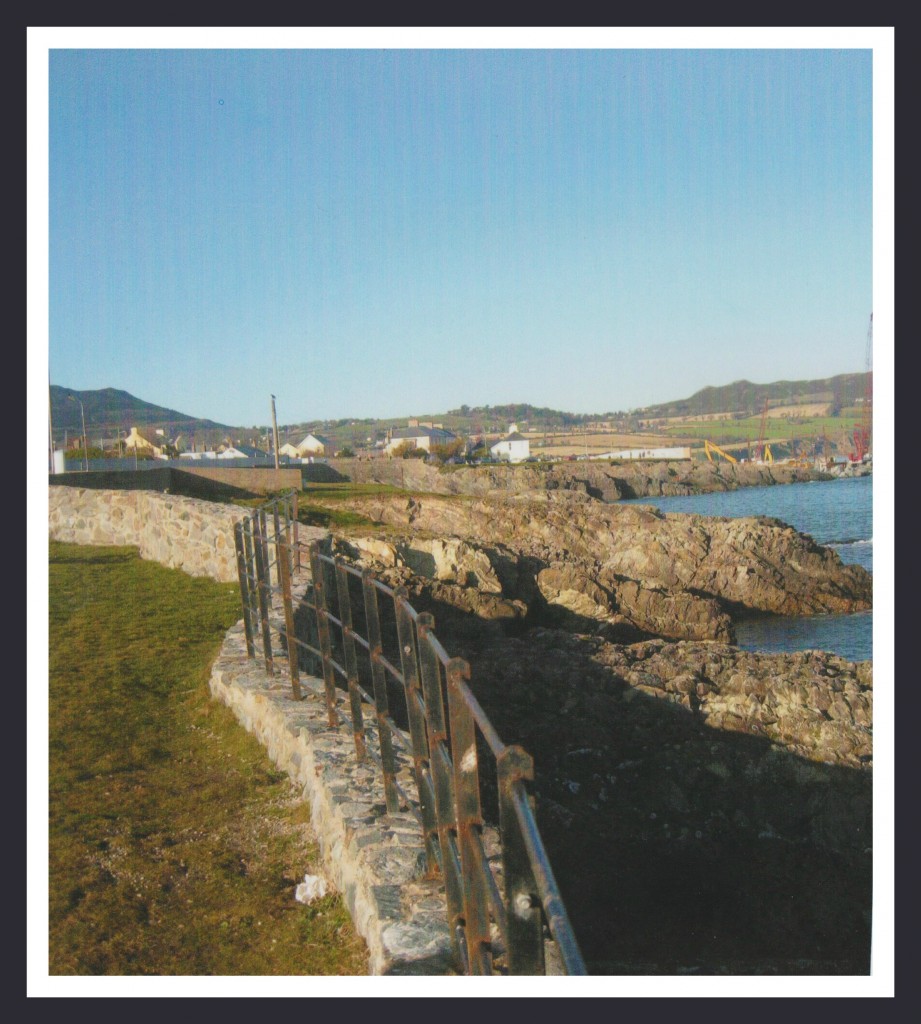 Greystones 1864 – 1964 was written by Samuel French (1964).
This is a very informative booklet written
for the centenary of St. Patrick's Church in Greystones.
It tells how Greystones got its name
and follows the history of Greystones
from when it was a small fishing village,
through to the coming of the railway and the growth of the town.
2. There is a wonderful archive of photos on Greystones Guide.
Many of these were collected by Derek Paine.
They are being added to all the time.
3. Greystones is also very lucky to have an active 
Greystones Archaeological and Historical Society.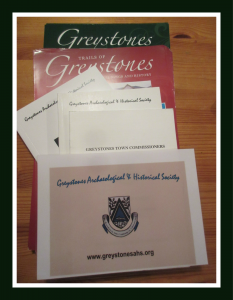 In November 2015, Greystones Archaelogicial and Historical Society
sent the schools in Greystones a very useful information pack.
This has proved to be a valuable resource
and reawakened our interest in local history
here in St. Brigid's National School in Greystones..
There is a lot of information to be found
in the journals produced by this group.
Click on this LINK to see them.
Check out the website.
There is a lot to see.
Please supervise children when they are researching online.
The internet is a portal to the outside world.