This is Trafalgar Road in Greystones.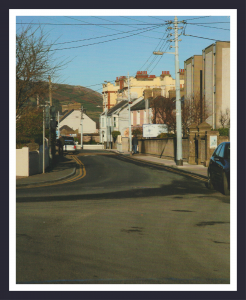 Our school is located on Trafalgar Road.

C Watts via Compfight
Trafalgar Road got its name in 1855 to commemorate
the 50th anniversary of the Battle of Trafalgar.
This was a victory at sea for the British navy
led by Admiral Horatio Nelson.
The French navy were defeated.
Nelson lost his life at this battle.
Click HERE to learn more about
the Battle of Trafalgar and the
tactics and strategies that were
used.
We got this information from Gary Acheson on the Historical Greystones Facebook page.