Mr. Dodd's 6th class prepared this piece for the opening of the
La Touche Legacy 'Festival of History,' September 2017.
Opening Quote:
'We are ready to fight for the Ireland we love
Be the chances great or small:
We are willing to die for the flag above
Be the chances nothing at all.'
A verse from 'Easter 1916' by Constance Markievicz published in the 'Worker's Republic'
on Easter Saturday, 22nd of April 1916.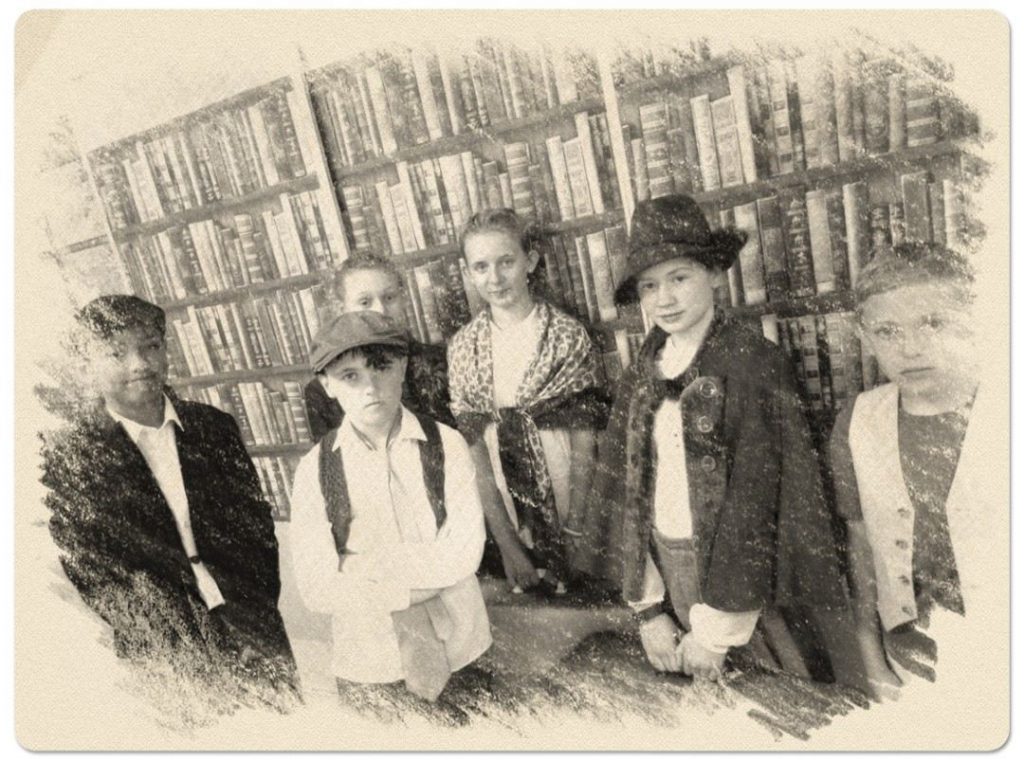 This opening quote reflects the strength of character and conviction
that many women had at the time of rebellion.
This was the strength that led to the eventual foundation of the state and republic.
The role and strength of women during this era in our national history came from the unlikeliest of sources.
Today we will examine the lives of some of these women,
and the transition they mad to becoming inextricably linked to rebellion.
We will also look at the interesting connections they had with our local area here in Greystones.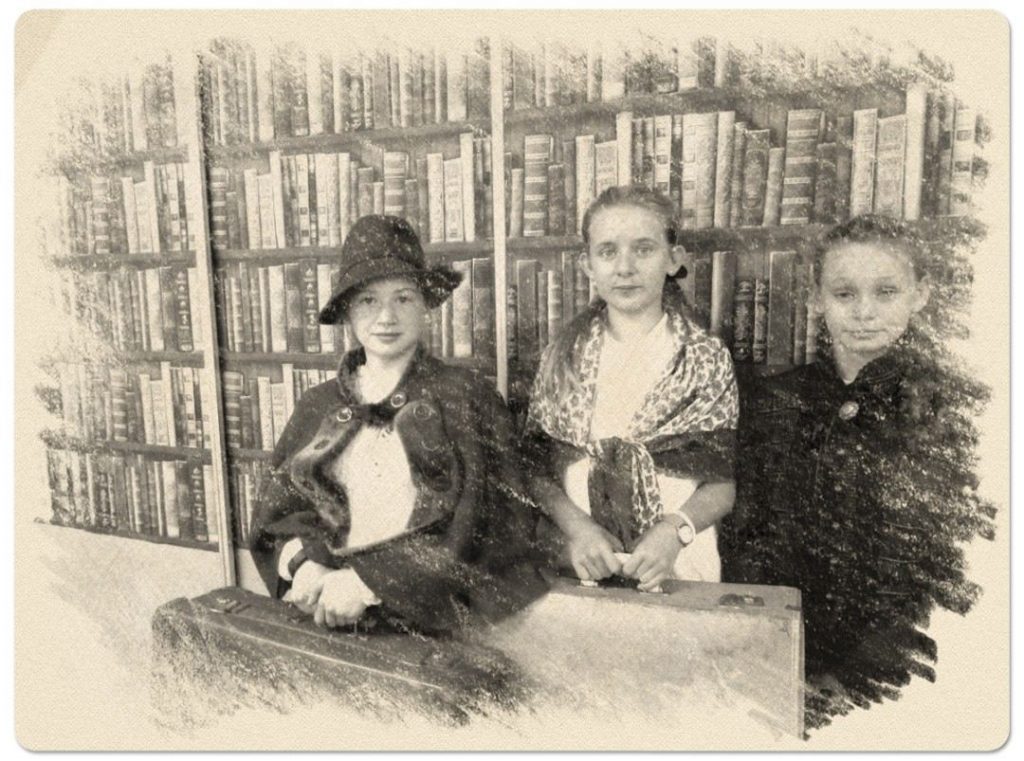 The Memoir of Grace Gifford (imagined)
Oh how I love Greystones! Two months of merriment and fun to be filled picnics, swimming, long evening strolls in the sunshine, tennis parties, musical nights and numerous social gatherings. Our annual trip here brings us so much pleasure, even though there is always some arguing when the packing begins, (Mother can be such a strict taskmaster!), the familiarity of the Sugarloaf and Greystones harbour settles us all. I just cannot wait to begin sketching and painting.
The train is always so busy! We travelled through Blackrock, Kingstown, Dalkey and Killiney before finally reaching Bray, then on to Greystones.
Muriel and I become very excited when the train comes to a halt. We look forward with great intent to visiting the North and South Beaches. Finally!, our white-gabled house that overlooks the sea. It stands welcoming and proud on Marine Road.
Historical account of the life of Grace Gifford
Grace's life was to take an extraordinary turn of events when she became involved in political issues.
She was raised through the Protestant faith and studied art in both Dublin and London. She became a caricaturist for the Irish Review, which was edited by Joseph Plunkett.
After Plunkett's proposal of marriage to her in 1915, Grace was received into the Catholic Church. They planned to marry on Easter Sunday 1916. Plunkett was arrested, however, due to his involvement in the 1916 Rising.
On hearing the devastating news that her beloved was to be shot by firing squad in Kilmainham Gaol she managed to persuade the military authorities to allow them to marry.
On the 3rd of May, four hours before Joseph Plunkett was executed, the couple became husband and wife in the prison chapel.
Grace then devoted her life to political duties, and was elected to the Sinn Féin executive in 1917. She was arrested during the Civil War. Her artistic work continued to be published in various newspapers and magazines. She passed away in 1955 and was buried with full military honours.
Musical Piece: Song-Grace
The Memoir of Kitty Kiernan (imagined)
                                                                                                                        8th October 1921
Dear Diary,
It has been such a wonderful day. Michael brought me out to the beautiful Grand Hotel in Greystones, which is furnished in the most luxurious style. I could never have believed, growing up in Granard, Co. Longford, that I would ever visit such a splendid place in such a picturesque location.
Michael has expressed his true affections for me and has proposed marriage. I feel overwhelmed and truly excited. My mind is racing with thoughts of planning for such an occasion. Dresses and shoes, flowers and music …
Historical account of the life of Kitty Kiernan
Unfortunately, Kitty's marriage to Michael Collins never took place. Due to the progression of the Civil War, the couple were delayed in setting a wedding date.
Michael was assassinated by the Anti-Treaty Irregular forces at Béal na mBláth, Co. Cork.
Kitty later married Felix Cronin, a general in the Irish army and had two sons.
Musical Piece: Song-Óró 'Sé do bheatha abhaile
The Memoir of Sinéad de Valera
'Is mise Sinéad Ní Fhlannagáin. Múinim Gaeilge le Conradh na Gaeilge i lár na cathrach. Bím an-ghnóthach na laethanta seo mar tá mé i mo bhall den eagraíocht 'Inghinide na hÉireann le Maud Gonne. Tá dalta nua i mo rangsa. Éamon de Valera is ainm dó…'( í ag brionglóideach faoi).
Historical account of the life of Sinéad Ní Fhlannagáin
Sinéad Ní Fhlannagáin later married this student, Éamon de Valera in 1910. Together they had five sons and two daughters, Vivion, Éamon, Brian, Ruairí, Terence, Máirín and Emer.
Following the 1916 Rising, de Valera spent a long period of time in America raising support and funding for the cause back home. Sinéad remained in Greystones, living quietly with her children at Craig Liath, Kinlen Road in the Burnaby.
Michael Collins regularly travelled by bicycle to Greystones, avoiding detection from the British forces to bring Sinéad money and supplies.
Musical Piece: Tin Whistles-Fáinne Geal an Lae