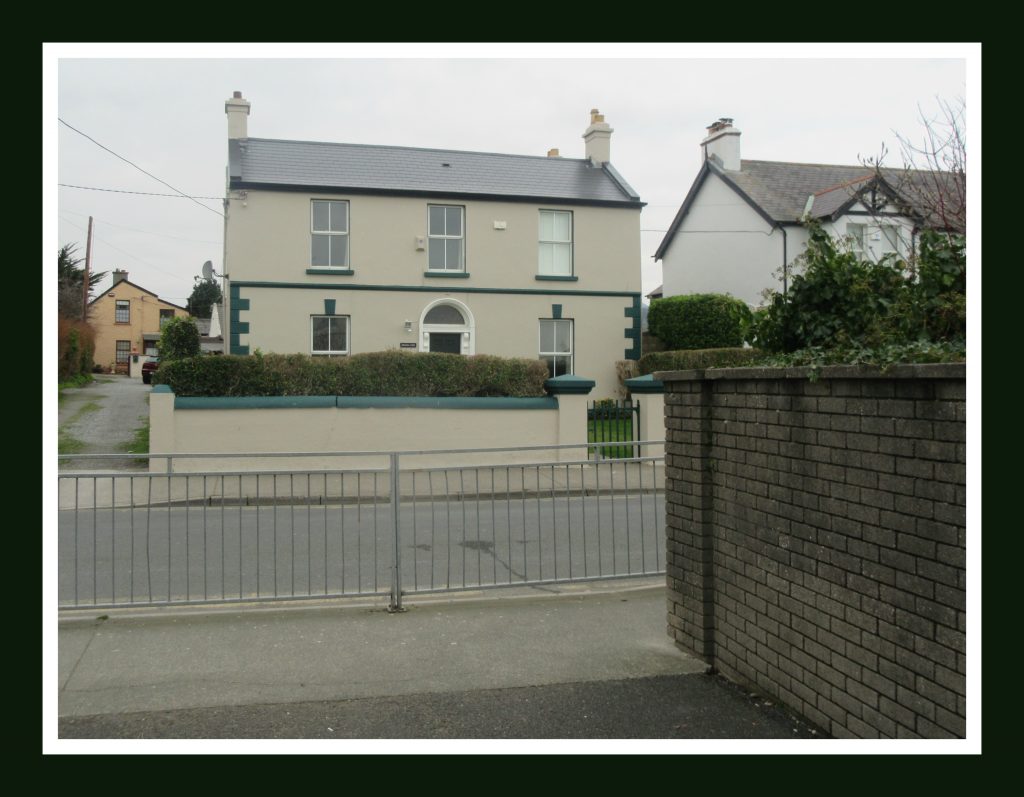 This is the  house across the road from our school
on Trafalgar Road in Greystones.
Chloe and Kelyn's Granny and Grandad live there.
It is called Brooklands.
In the summer of 1922 Michael Collins and his fiancée
Kitty Kiernan planned to buy this house,
once they were married.
Tragically Michael Collins
was killed in an ambush
in West Cork on 22nd August 1922 .
Michael Collins is a famous Irishman.
He was a leader in the Irish struggle
for independence.